Certified Digital Marketer & Website Designer.
This video is specifically to thank two important people in my world. Thanks To Michelle & Bill Pescosolido I was able to discovered Internet Marketing.
Because of you guys I'm where I am and I'm going where I'm going.
Thank you for having the guts to pursue and create a successful life and business that has impacted thousands of people around the world.
Find out what Michelle and Bill Pescosolido shared with me that got my attention and
started my whole Internet Marketing career in this link ==> Click Here To Find Out 
Also I highly recommend you to check out some of their best training below
Michelle Pescosolido's Social Media Marketing Course ==> Click Here For More Info
Bill Pescosolido's My Prospecting Playbook Course ==> Click Here For More Info
Just to finish it off, here are some pictures with Michelle & Bill Pescosolido that we have taken over the past 10 months.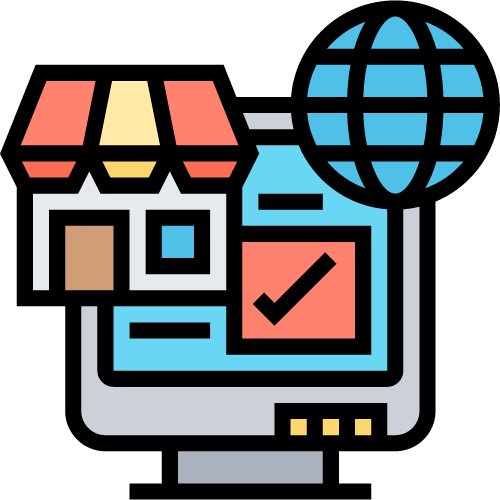 Funnel Design
A business marketing funnel enables you to get the most out of your advertising efforts by guiding your customers through several steps. From the first step when someone learns about your business, to the buying step, a marketing funnel helps you map out the best route to conversions and beyond.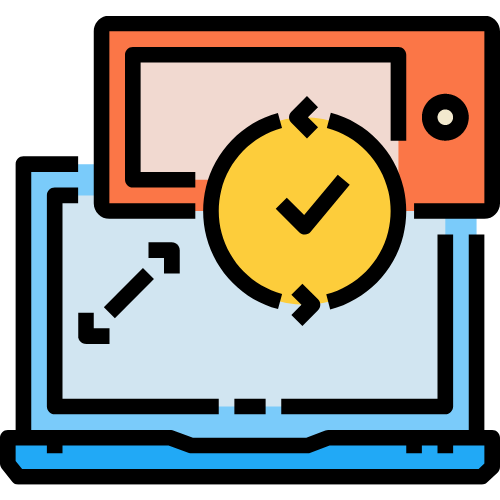 Affiliate Marketing
Start your Affiliate Marketing business by promoting other people's products. By far the best and easiest way to start your first Digital Marketing business. You don't have to create the products or worry about the design of websites. Grab your affiliate link and promote it to your audience. Get paid for the sales you make.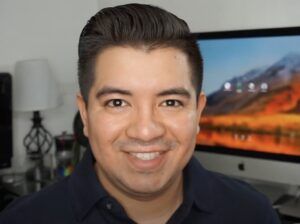 How to Increase Business Sales and Online Revenue How to increase business sales is always on the mind ...
Read More

→
Here's What Entrepreneurs Are Saying About Yonatan
"Some people talk..."
"Yonatan totally schooled the team on our prospecting training last night. Some people talk about what they're going to do... Others go out and get it done!"

"Time and Expertise..."
"Thank you for sharing your time and expertise with me and several other members of my team! So appreciated!"
Follow Me On Social Media...
Yonatan helps business owners and entrepreneurs have a strong presence online that attracts the right customers.

Jumpstart Your Digital Marketing Career Today!