Certified Digital Marketer & Website Designer.
How to Increase Business Sales and Online Revenue
How to increase business sales is always on the mind of businesses and brand owners. With so many options and ways to increase business sales, how does one select the right platform or option? According to industry experts and top Online Marketers, how to improve sales does not have one specific answer - but many.
There are several aspects involved in generating better leads, profits, and revenue. These include but are not limited to
The industry, sector, or niche your brand or company is in

The current state of your industry - is there a demand for your brands, products, and services?

How competitive is your industry, and what are you offering that is different from the rest?

How good and effective is your online marketing campaign? Is your site optimized for mobile readiness? Do you have an effective social media integration plan and high visibility across Google?
These are but some questions on how to increase business sales online. Here are some possible answers and solutions for those wondering how to increase online sales.
Social Media Marketing
With over a million global companies listed on Facebook, Twitter, and other platforms - you must have an effective social media presence. 
An effective social media presence helps generate a lasting buzz about your products, services, and brands. Social media integration and digital marketing also generate better leads, website traffic, business, and higher conversion rates.
Most of all, you can secure higher visibility on local search results, which results in the higher client and customer patronage across the board.
Business sales can also be done with:
 Affiliate marketing - affiliate marketing companies help brands increase profits, revenue, and leads via referrals. These include sponsored ads, direct ads, PPC, PPV, promotional videos, Facebook posts, blogging, Twitter integration, and more.

 Content creation - captivating and compelling content with relevant links for all your sites. Includes blogging, social media profiles, e-mail marketing campaigns, web content, and other forms of advertising that effectively attract and engage core, niche, or mass audiences.
For more information on how to increase business sales and revenue online, click here or fill out the form below.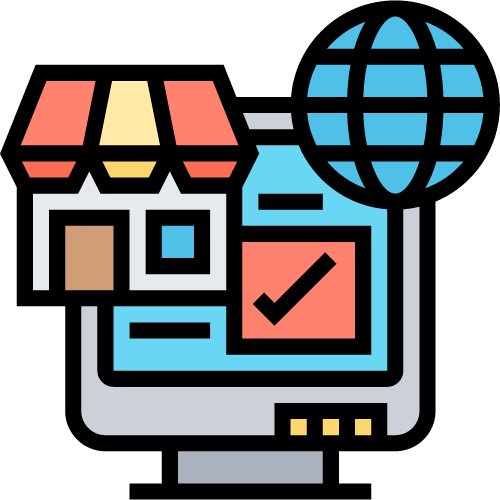 Funnel Design
A business marketing funnel enables you to get the most out of your advertising efforts by guiding your customers through several steps. From the first step when someone learns about your business, to the buying step, a marketing funnel helps you map out the best route to conversions and beyond.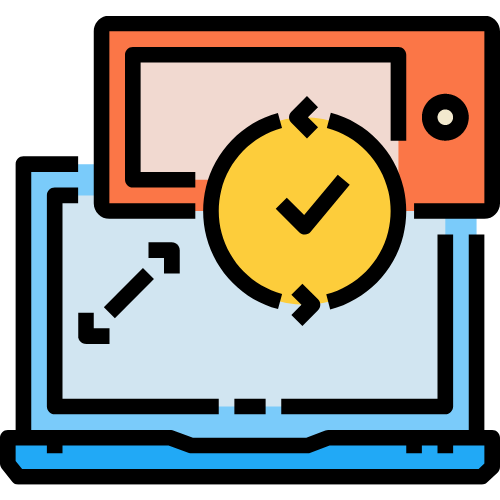 Affiliate Marketing
Start your Affiliate Marketing business by promoting other people's products. By far the best and easiest way to start your first Digital Marketing business. You don't have to create the products or worry about the design of websites. Grab your affiliate link and promote it to your audience. Get paid for the sales you make.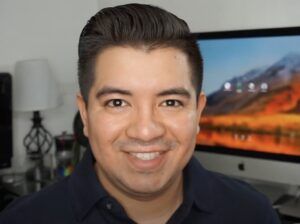 How to Increase Business Sales and Online Revenue How to increase business sales is always on the mind ...
Read More

→
Here's What Entrepreneurs Are Saying About Yonatan
"Some people talk..."
"Yonatan totally schooled the team on our prospecting training last night. Some people talk about what they're going to do... Others go out and get it done!"

"Time and Expertise..."
"Thank you for sharing your time and expertise with me and several other members of my team! So appreciated!"
Follow Me On Social Media...
Yonatan helps business owners and entrepreneurs have a strong presence online that attracts the right customers.

Jumpstart Your Digital Marketing Career Today!