Certified Digital Marketer & Website Designer.
This brand-new Facebook Messenger Marketing strategy to promote your business, product, or service on Facebook is just nuts!
Inside one of the greatest Marketing systems and communities that I'm personally part of, I have discovered
and have been 
talking and teaching about a seriously awesome, sneaky, and overall amazing way to market ANYTHING on Facebook. I'm talking about everything!
This new Facebook Messenger marketing strategy is cool, is easy, is genius, is.. you get the idea. It's off the hook! And to be honest with you, I don't like hyping stuff up much.
Seriously, I HIGHLY encourage you to at the VERY LEAST
check out the
first paragraph inside here
, so you can see for yourself what this new Facebook Messenger marketing strategy is all about.
Facebook Messenger Marketing - ManyChat
This new and innovative marketing strategy involves Facebook Messenger. Yup, Facebook Messenger where you can send messages to your friends 
and family can now be used to market any type of business, generate leads, and get sales on Facebook. Just this time, you can choose who you
want to send information about your products, services, or opportunities. 
We were all kind of skeptical at first about this new Fb Marketing Strategy,
because you know, spammers! But, now that we have a decent idea of
how this new Facebook Messenger marketing strategy will work, and after having well over
3,500 people registered to learn all about Facebook Messenger Marketing from a webinar
our Marketing system was hosted just last week (from the time I'm writing this post), and all I can say is that it's a magnificent sneaky way to create cash flow online!
I'll leave you with a fully detailed post from our Marketing system, and community, that explains everything you need to know about Facebook Messenger Marketing, what is a Manychat bot, how to use it, and why you should start testing it out.
Click here
to read the full Facebook Messenger Marketing strategy post.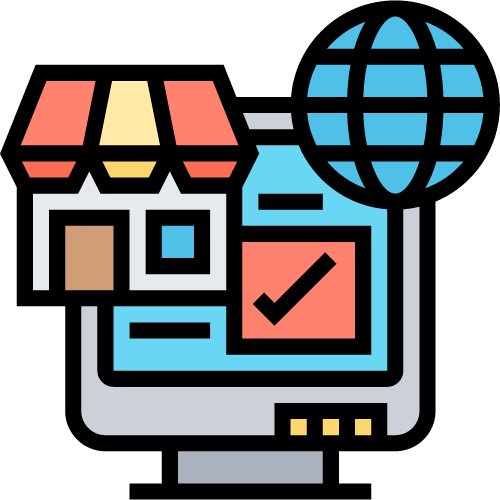 Funnel Design
A business marketing funnel enables you to get the most out of your advertising efforts by guiding your customers through several steps. From the first step when someone learns about your business, to the buying step, a marketing funnel helps you map out the best route to conversions and beyond.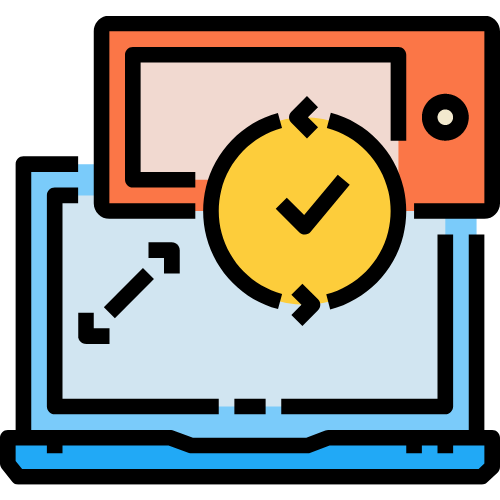 Affiliate Marketing
Start your Affiliate Marketing business by promoting other people's products. By far the best and easiest way to start your first Digital Marketing business. You don't have to create the products or worry about the design of websites. Grab your affiliate link and promote it to your audience. Get paid for the sales you make.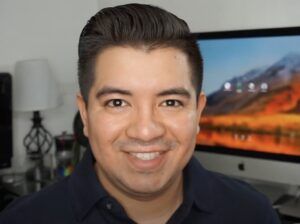 How to Increase Business Sales and Online Revenue How to increase business sales is always on the mind ...
Read More

→
Here's What Entrepreneurs Are Saying About Yonatan
"Some people talk..."
"Yonatan totally schooled the team on our prospecting training last night. Some people talk about what they're going to do... Others go out and get it done!"

"Time and Expertise..."
"Thank you for sharing your time and expertise with me and several other members of my team! So appreciated!"
Follow Me On Social Media...
Yonatan helps business owners and entrepreneurs have a strong presence online that attracts the right customers.

Jumpstart Your Digital Marketing Career Today!